Need Help with Dizziness & Balance?
A balance disorder is a condition marked by the symptoms of feeling unsteady or dizzy. Even while standing, lying or sitting still, a person will feel as if they are moving, spinning or floating. The most common balance disorders are:
Benign paroxysmal positional vertigo
Meniere's disease
Labyrinthitis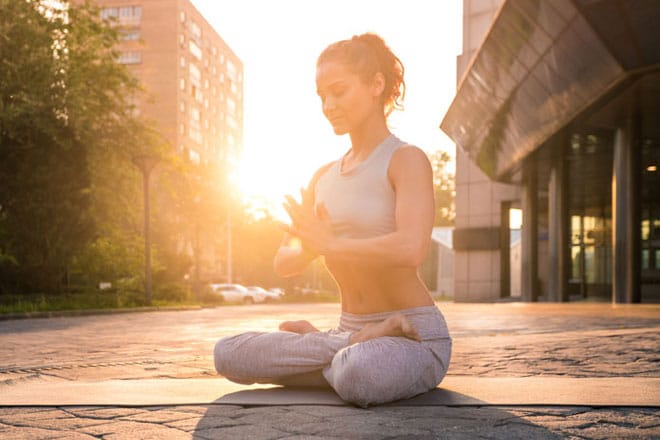 Vestibular & Balance Testing
Vestibular testing is used to determine whether symptoms of dizziness are being caused by the balance system of the inner ear. The most common ones include:
Electronystagmography (ENG). This series of tests measures eye movements via electrodes placed around the eyes.
Videonystagmography (VNG). This test uses an infrared video camera attached to a pair of goggles to measure eye movements.
Rotary Chair Tests. This test measures eye movements in response to corresponding head movements; it provides more detailed information about the function of the balance system than an ENG or VNG test.
Computerized Dynamic Posturography (CDP). CDP tests measure how well the visual, vestibular and sensory systems work together to maintain balance.
Vestibular Evoked Myogenic Potential (VEMP). VEMP testing is used to determine whether the saccule (an inner ear organ) and vestibular nerves are functioning properly.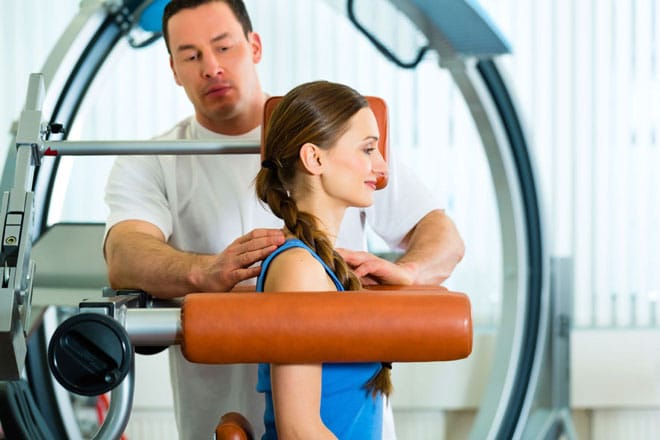 OUR LOCATION
Mon-Thur: 8am-4pm

Closed Daily From Noon-1pm