Benign Paroxysmal Positional Vertigo (BPPV) is one of the leading causes of vertigo among U.S. patients; repositioning maneuvers fortunately make the condition very easy to treat in most people. Repositioning maneuvers take only five to ten minutes and successfully treat BPPV in 85 percent of patients in just a few treatments.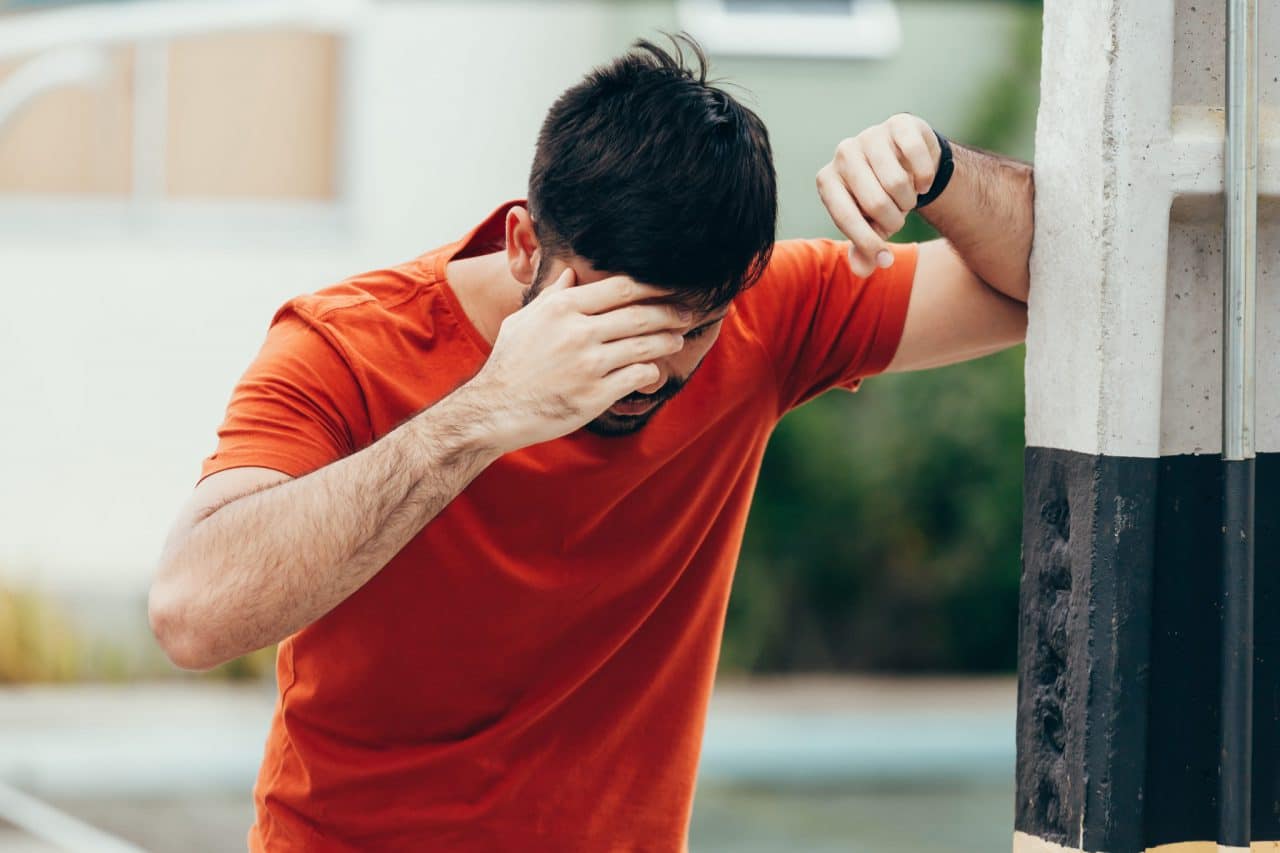 BPPV is probably the most common cause of vertigo. The name gives an accurate description of the problem:
Benign… while not life threatening, the vertigo can be quite intense and upsetting.
Paroxysmal… very sudden and short spells lasting between 15-30 seconds.
Positional… certain position changes of the head prompt the vertigo.
Vertigo… you feel as if the world is spinning around you.
What are the common symptoms of BPPV? Most patients will experience a sudden spinning sensation when they look up into a cabinet, bending over to pick something up, turning over when lying in a supine position such as when in bed, or perhaps when they look under a car, bed, or cabinet. The spinning sensation may be paired with intense nausea and/or vomiting. Usually the episodes of spinning are between 15-30 seconds in length. Other patients may notice only a sudden, brief sense of instability with movement of either the body or the head. There should be no sense of hearing loss with the episodes.
How is BPPV diagnosed? In most cases, BBPV is diagnosed by putting together the history of vertigo events and then by performing a physical test called the Dix-Hallpike test which requires the examiner to hang your head a little off the edge of an exam chair/table and then rolling your head to the left and right while watching for a certain movement of the eyes.
What causes BPPV? In most cases, we really don't know. Some patients will have a history of head trauma, migraine, other inner ear problems, lying in bed for long periods of time (surgery, illness); however, most patients first become aware of the vertigo when getting up in the morning or when turning over in bed.
What's with the crystals? We have crystals of calcium carbonate as part of one type of motion sensing organs in our inner ear. When these crystals come off these motion sensing organs they will float around within the inner ear and eventually end up in one of our semicircular canals stimulating the wrong nerve ending resulting in false messages to the brain. Then the brain creates the 'false sense of movement' or the symptom of vertigo.
How is BPPV treated? For many patients the BPPV will go away within weeks. However, when it does not go away, BPPV is treated with 'crystal repositioning procedures'. These physical treatments are usually first provided by an Audiologist or Physical Therapist and have a success rate of between 80-90%. There a number of names for these treatments; examples are the 'Epley maneuver', and the Lempert 360 roll maneuver.
If your BPPV returns, as it may in about 20% of patients, you may be instructed how to 'self-reposition' the crystals by doing the Epley or other treatments yourself at home. You will also need to take precautions not to fall… seniors are encouraged to seek professional help to prevent serious injuries due to falling.
Further information about BPPV may be found on on the website of our professional ENT organization, http://entnet.org/BPPVCPG.
Call David R Brown MD Ear, Nose and Throat at (505) 820-9945 for more information or to schedule an appointment.